Public Register
The Public Register, as required by law, contains public information about individual Chiropodists and Podiatrists registered with the College of Chiropodists of Ontario. Every Chiropodist and Podiatrist practicing in the Province of Ontario must be a member of the College. The purpose of the public register is to help you identify the status of a Chiropodist or Podiatrist who is a member with the College.
The public register allows you to view a member's current registration status, registration history, and any conditions or disciplinary actions imposed on the registrant. This information is not intended nor designed to be used for any other purpose, including marketing or research. For full details about the public register click here.
If you have any questions or concerns regarding information displayed on the public register please contact us.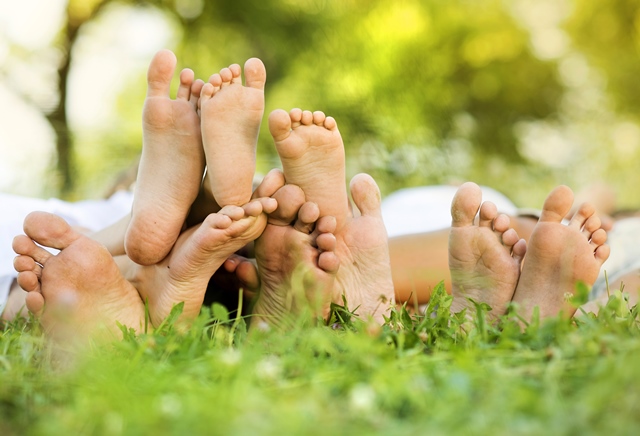 Find a Member
To Search: Please fill in one or more of the fields below. If your search does not display any results, try entering more information. You can enter partial or full information and the public register will display any possible matches. Note: For Postal Code search results they will display in order of closest match to farthest away based on search criteria.
Information Updated as of Tuesday, October 8, 2019* Please be aware that the public register is updated on Sunday each week. Information submitted to the College may take up to 7 days to appear on the public register. If you need to confirm the status of a member please contact the office at (416) 542-1333 or by email at info@cocoo.on.ca.