Mission
The College of Chiropodists of Ontario has a duty to serve and protect the public interest. The College will ensure that the public receives competent care from chiropodists and podiatrists by: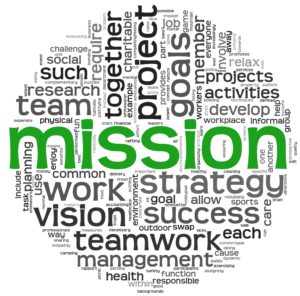 Regulating the practice of the profession and governing the members in accordance with the Chiropody Act, 1991, the Regulated Health Professions Act and the regulations and by-laws.
Establishing standards of practice.
Establishing educational requirements for entry to practice and continuing competence.
Addressing any concerns from the public.
Educating and providing information to the public about chiropody and podiatry.
The College protects patients' rights to safe, competent and ethical foot care by supporting chiropodists and podiatrists in maintaining the standards of practice of the profession and also by holding them accountable for their conduct and practice. The role of the members is not only to provide safe, quality care but also to accept accountability for doing so. Continued public trust in the profession and in the principle of self-regulation is dependent on the commitment of the College and each individual member to maintain personal high standards of ethical conduct. The College is highly committed to sharing information with registrants, the public and other stakeholders, where applicable, to maintain public trust.