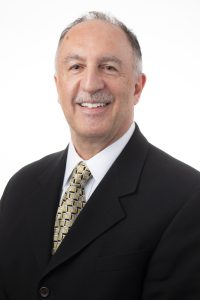 Peter Stavropoulos, Podiatrist
Since 1994 Peter has served the Kitchener-Waterloo region as a podiatrist in private practice. Prior to establishing his podiatry practice, Peter graduated with a B.Sc. from McMaster University in chemistry, following which he attended the chiropody program at George Brown College. Peter subsequently attended the podiatry program at the Ohio College of Podiatric Medicine in Cleveland, Ohio in 1989. Following Peter's completion of the podiatry program, he completed his surgical residency at Genesee-Wheelock Memorial Hospital in Flint, Michigan. Peter has served as a past president of the College of Chiropodists and earlier served as past president of the Ontario Podiatric Medical Association as well as serving on the Board of the Canadian Podiatric Medical Association.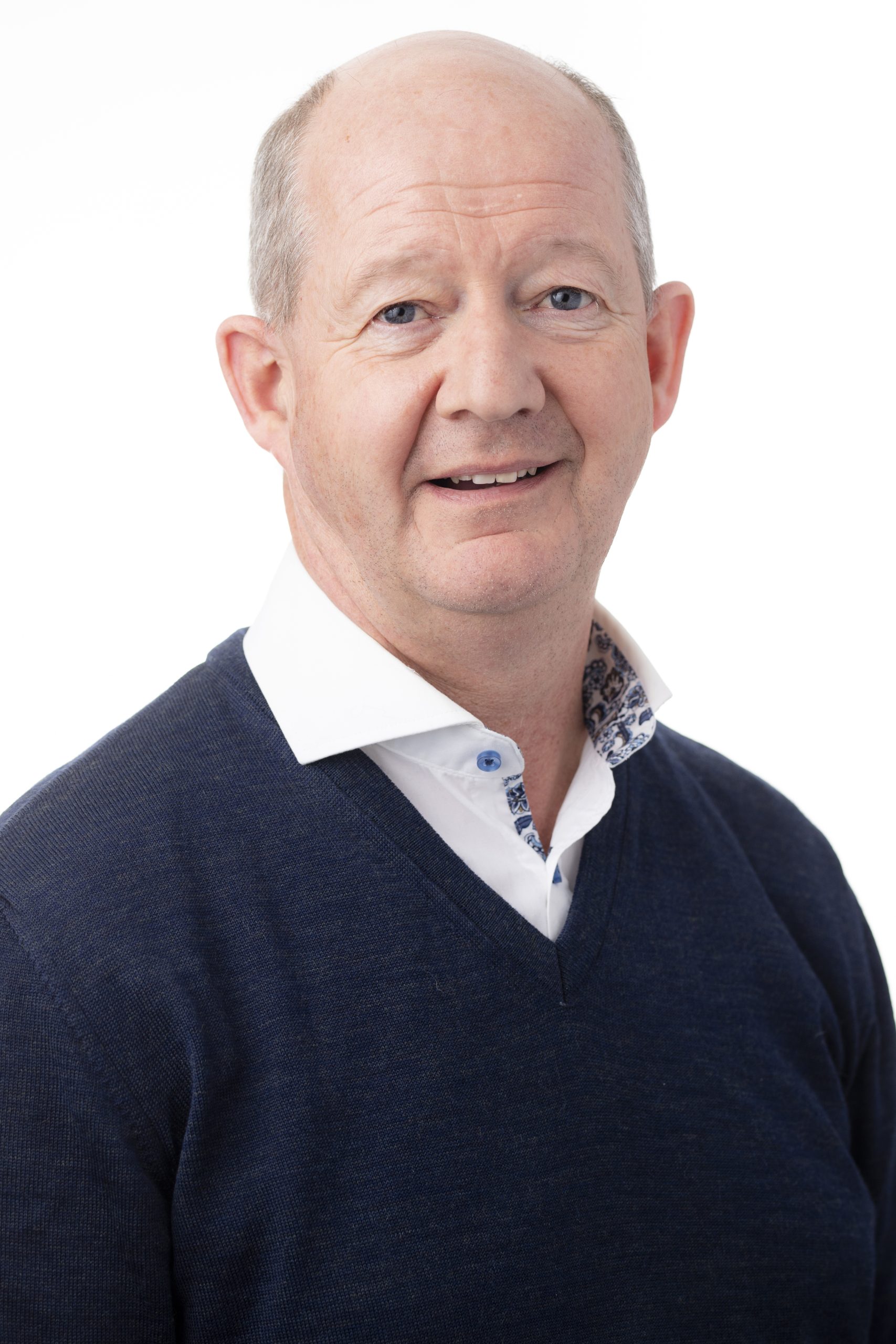 Peter Ferguson, Chiropodist
Graduated from Chelsea School of Chiropody in July 1987. Emmigrated to Ontario, Canada in September 1988, employed  at the Toronto General Hospital as a clinical instructor in the Chiropody Program. In 1990, started a private practice in Peterborough, Ontario, developing a multi -practitioner chiropody clinic over a 30 year period, moving away from clinical practice in May 2021. Appointed to COCOO Council in 2019, having served previously on the Exam Registration Committee. In 2020, elected to the COCOO Executive Committee as Vice-President being relected in 2021. In May 2021, accepted the position of Acting Practice Advisor of the COCOO.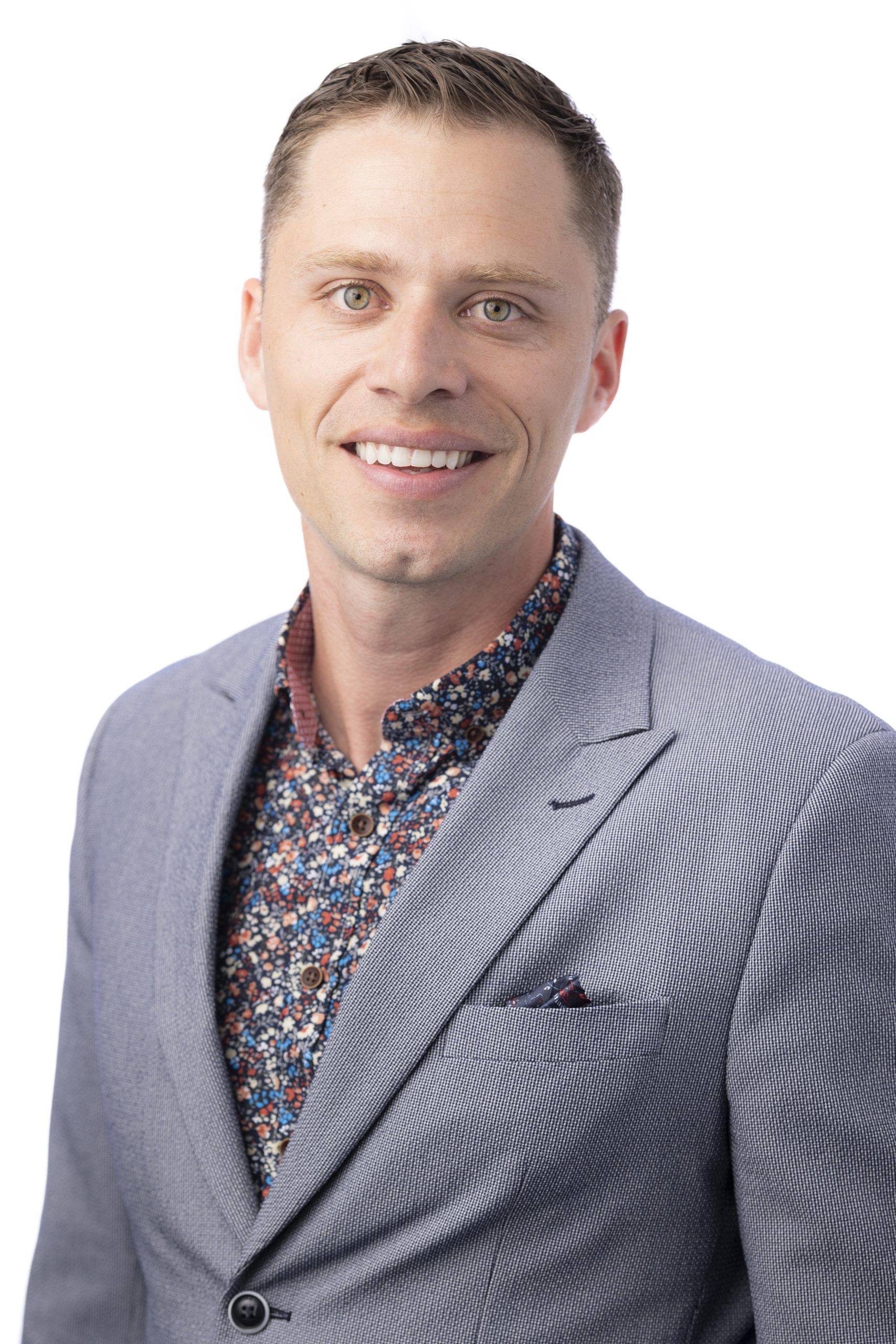 Matthew Doyle, Chiropodist
Matthew Doyle is a Chiropodist from Waterloo, Ontario. Matthew happily owns and operates three clinics located in Waterloo and Guelph. He has always had a keen interest in protecting the public and making sure the people of Ontario have access to great podiatric care. Having spent the last 4 years on college council and serving on multiple committees, Matthew is happy to assist the Executive committee in helping the college fulfill its mandate.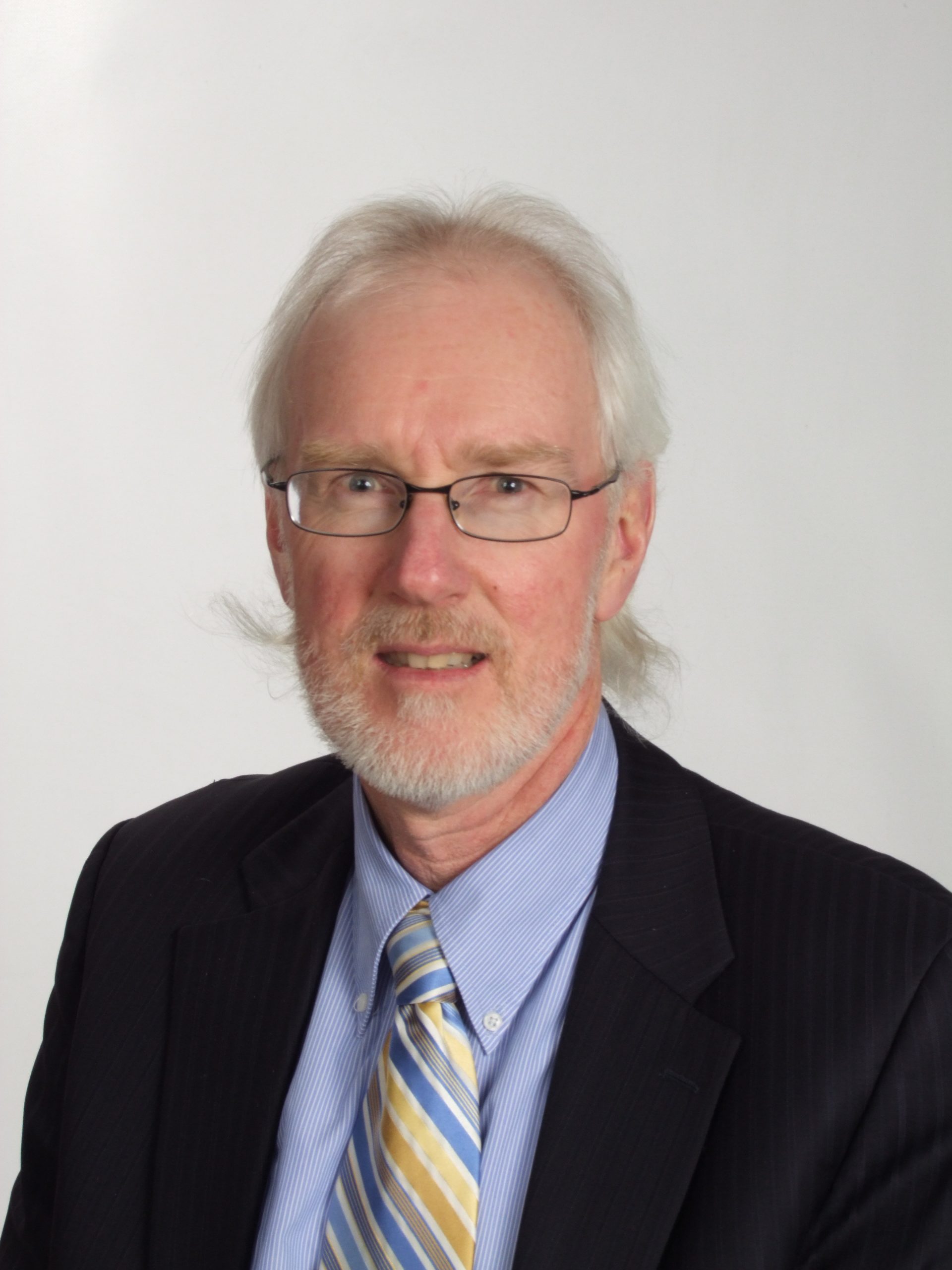 Jim Daley, Public Member
Jim Daley graduated from the University of Waterloo in 1979 with a Bachelor of Environmental Studies – Honours Co-op Geography. After graduation he joined Bank of Montreal. Beginning in 1984 he served in a variety of roles in Commercial Banking  He retired in 2014 as the Senior Manager Commercial Banking Support for the Kitchener – Hamilton District. He then served as Acting Director of Specialized Lending at Manulife Bank in Waterloo, Ontario in 2015-16 and worked on several other projects until March 2021. Jim earned the Certified Management Accountant designation in 1990 and was awarded the FCMA designation in 2014. Throughout his career, Jim has served on a variety of non-profit boards. He was a Director of CMAO beginning in 2009. He served as Chair of the Finance and Audit Committee, Chair of the Governance and Nominating Committee in 2013-2014 and served as Chair of the Board until the passage of legislation amalgamating the accounting profession in 2017. Jim was actively involved in the merger of Ontario's CMAs, CAs and CGAs under the CPA banner including serving on the CEO Selection Committee and the Transition Committee.  Jim is also a Chartered Director and is Audit Committee Certified. Jim was appointed as a Public  representative to the Council of the College of Chiropodists of Ontario and currently serves on the Executive Committee and is Chair of the Audit Committee.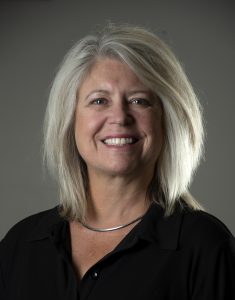 Winnie Linker, Public Member
Winnie has experience working in Human Resources and Organizational Development in senior roles across a variety of industries including provincial and municipal governments, private industry, non-profit and consulting.  Some of her key strengths include strategy, people management, leading projects and operations, governance, communications and negotiations.  She has a passion for developing organizations and individuals to strive for excellence, and encourages collaboration and thinking outside of the box.  Winnie has a BA in psychology, an MBA, and is a Certified Human Resources Leader (CHRL).  She has actively participated on many College Committees with a focus on protecting the public, and helping support and guide the College as it moves forward in its goals and objectives to achieve its mandate.  Winnie is honoured to have been appointed to the College Council in 2017, and this is her second year serving on Executive and also as Chair of the Performance and Compensation Committee.