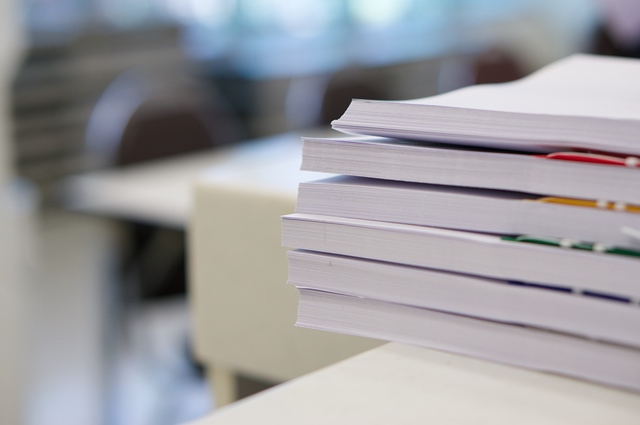 The College's Response to the HPRAC Report on Chiropody and Podiatry was submitted to the Ministry on April 21, 2017. To view, select the button below.
For more information on the HPRAC submissions click here.
HPRAC Report Response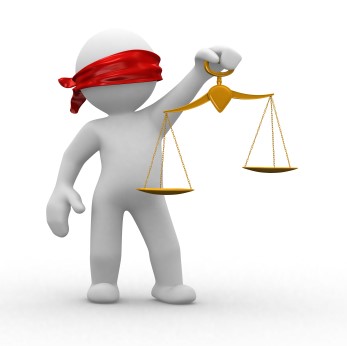 The Fair Registration Practices Report (2016) for the College of Chiropodists of Ontario is now available. Click below to read the report.
Read Report Here