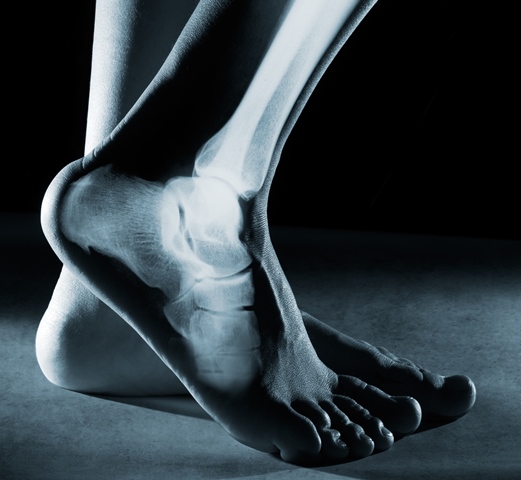 Updated April 19, 2018
The College continues to work with the Government of Ontario towards the achievement of the scope of practice expansions the College recommended to the Health Professions Regulatory Advisory Council for the review it initiated in 2015 at the Minister's request. Progress is being made. For more information on the Proposed scope of Practice Expansion:
Click Here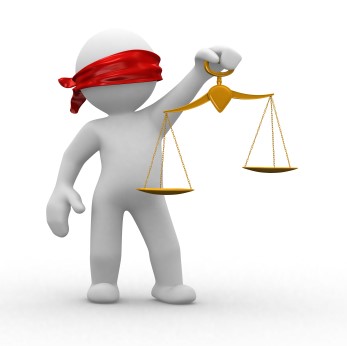 The Fair Registration Practices Report (2017) for the College of Chiropodists of Ontario is now available. Click below to read the report.
Read Report Here