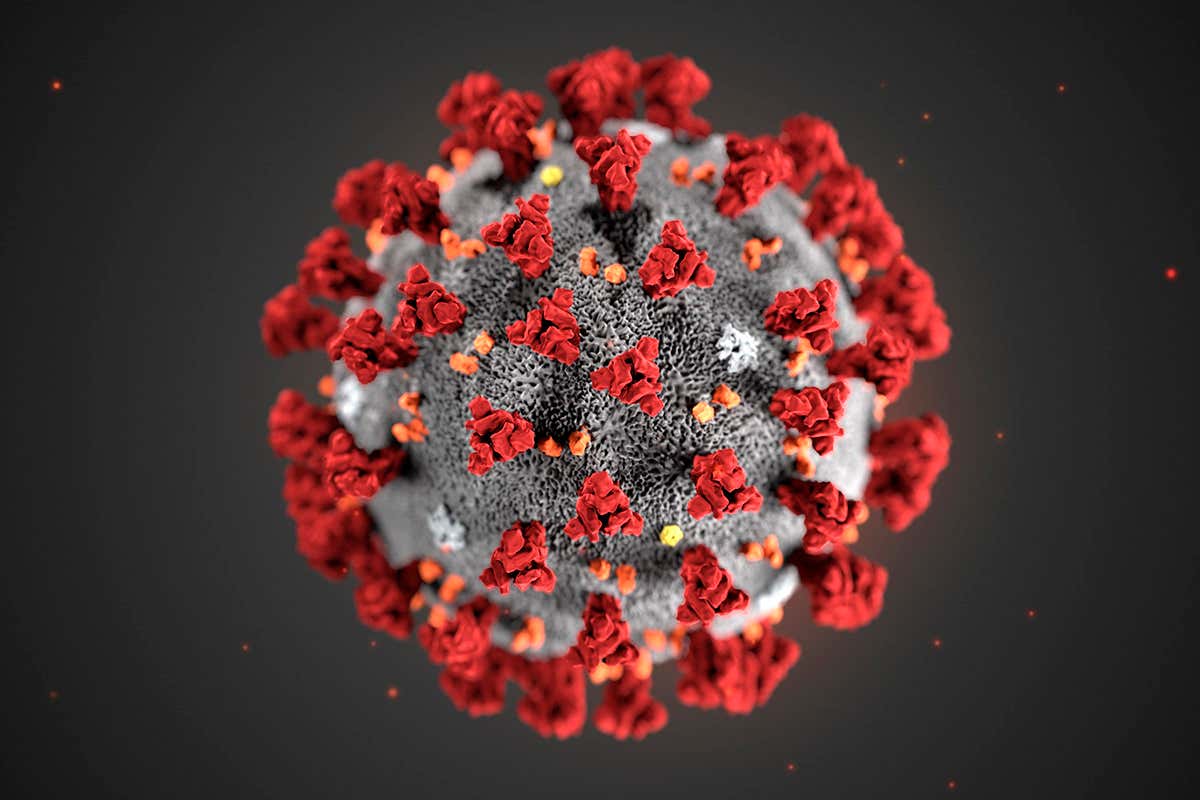 View up to date information and links on the COVID-19 (Novel Coronavirus)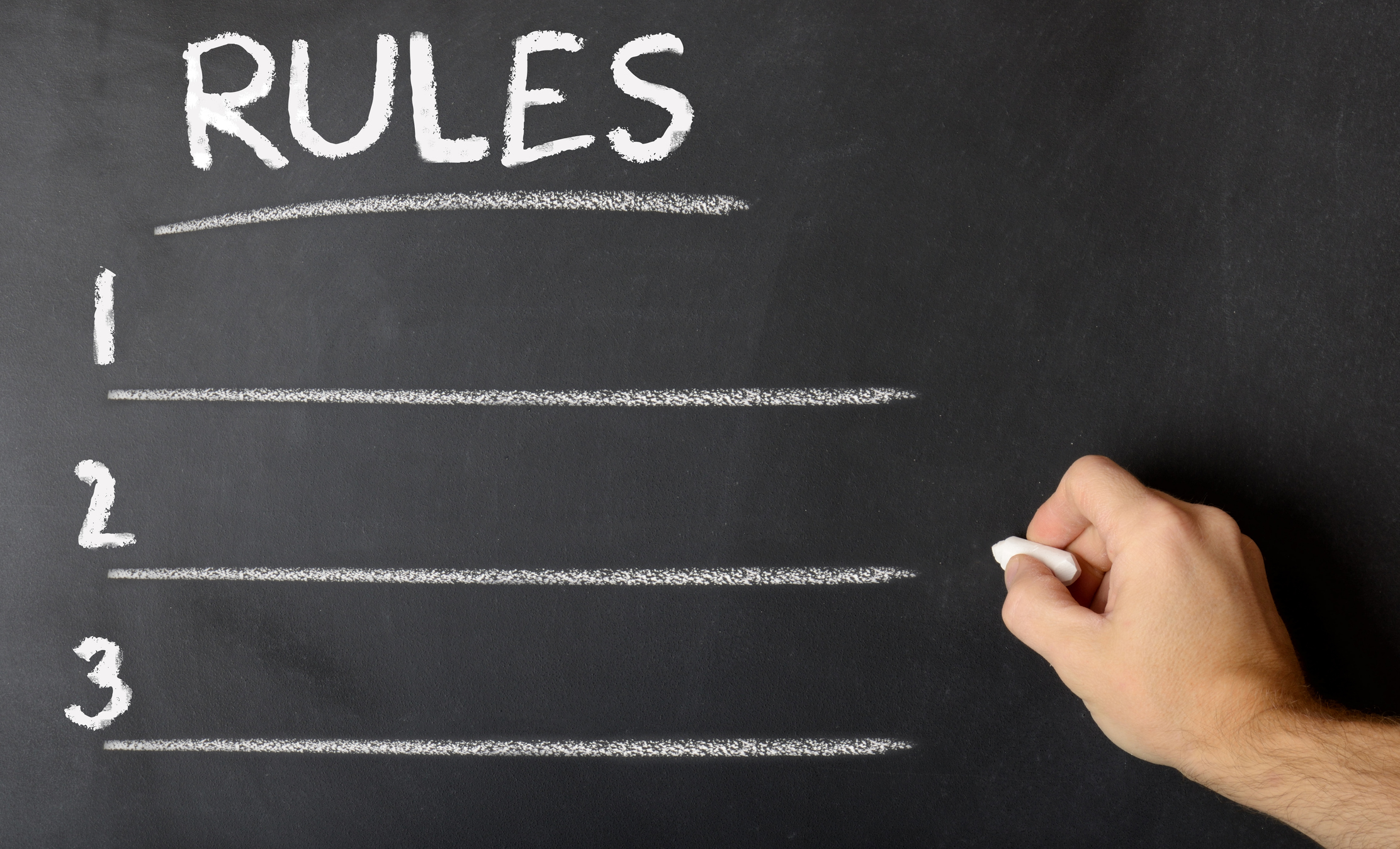 Updated May 24, 2019
IPAC checklists designed specifically for our members have now been posted on the Public Health website.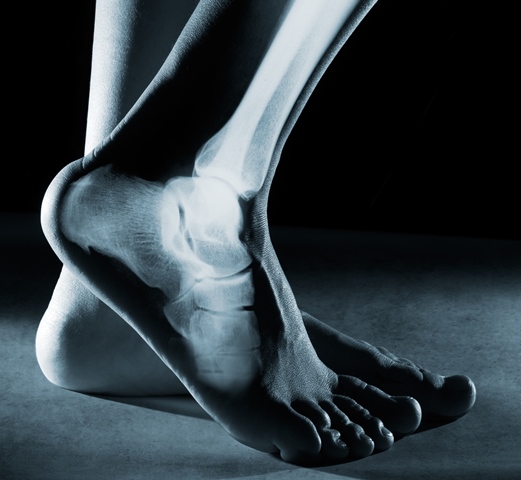 Updated April 19, 2018
The College continues to work with the Government of Ontario towards the achievement of the scope of practice expansions. For more information on the Proposed scope of Practice Expansion: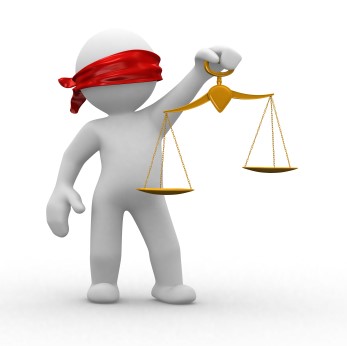 The Fair Registration Practices Report for the College of Chiropodists of Ontario is now available. Click below to read the report.
Zero Tolerance

The College has adopted the following zero tolerance statement:
"Honesty and integrity is a fundamental attribute for every member of this College.  As a result the   College has adopted a zero tolerance policy toward inappropriate business practices."
By taking this step, the College is reflecting the importance of following appropriate business practises that reflect the expectations and confidence of the Ontario public.  The College takes this matter extremely seriously – more information will follow.