Amendments to the Fees By-Law and Prescription Custom Foot Orthoses Standard of Practice
At the their meeting on October 23, 2020, Council approved the amendments to the Fees By-Law and Prescription Custom Foot Orthoses Standard.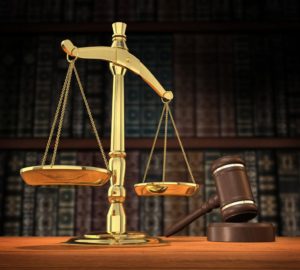 The Discipline Committee is committed to adjudicating allegations of professional misconduct and incompetence fairly and efficiently, and to fulfilling its mandate to protect the public. Due to the recent COVID-19 pandemic, the Chair of the Discipline Committee has discontinued in person disciplinary proceedings on an indefinite basis.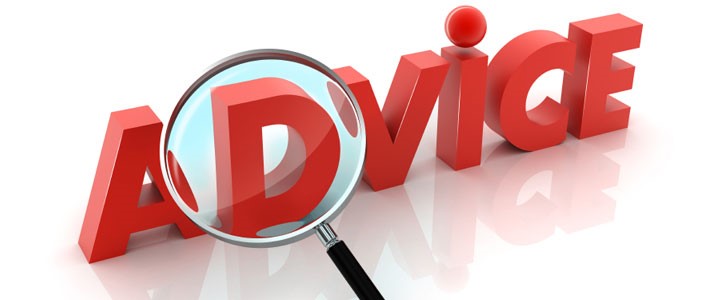 Have practice questions? The Practice Advisory Service is now available to members and the public.
A message to all CHIROPODISTS AND PODIATRISTS in Ontario – COVID-19 Pandemic from the Chief Medical Officer of Health
Our online application  system is now available to applicants – new applicants can now apply online today!
Review and share tweets from the College on your sites or social media platforms
Zero Tolerance

The College has adopted the following zero tolerance statement:
"Honesty and integrity is a fundamental attribute for every member of this College.  As a result the   College has adopted a zero tolerance policy toward inappropriate business practices."
By taking this step, the College is reflecting the importance of following appropriate business practises that reflect the expectations and confidence of the Ontario public.  The College takes this matter extremely seriously – more information will follow.